The CAMS minor recognizes the completion of a broadly interdisciplinary study of the cultures of the ancient Mediterranean world through 18 credits of course work, including 6 credits at the 400-level. The courses offered are concerned with the cultures of the ancient Near East, Egypt, and Mesopotamia, Greece, and Rome in such fields as civilization, archaeology, history, philosophy, religion, and mythologies. Students who complete the Penn State Athens Education Abroad Program and its prerequisite course may apply to receive the minor. Students in the minor may also receive credit for participating in approved archaeological fieldwork in the Mediterranean region. While the study of language is not required, students are encouraged to study the appropriate ancient languages. The minor is especially suitable for students in such fields as history, medieval studies, anthropology, literature, philosophy, and education.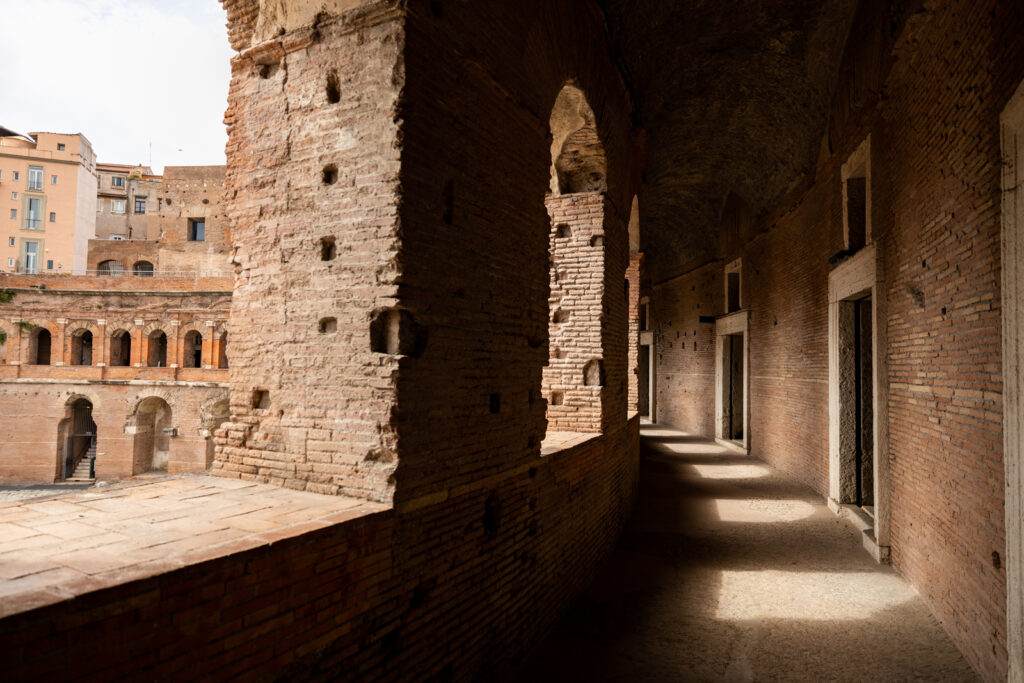 Supporting Courses and Related Areas

Select 12 credits from CAMS courses

Select 6 credits of 400-level CAMS courses
A grade of C or better is required for all courses in the minor, as specified by Senate Policy 59-10.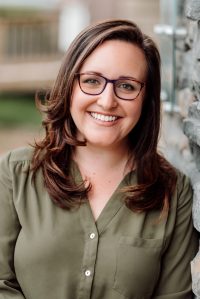 Assistant Teaching Professor of Classics and Ancient Mediterranean Studies and Women's, Gender, and Sexuality Studies